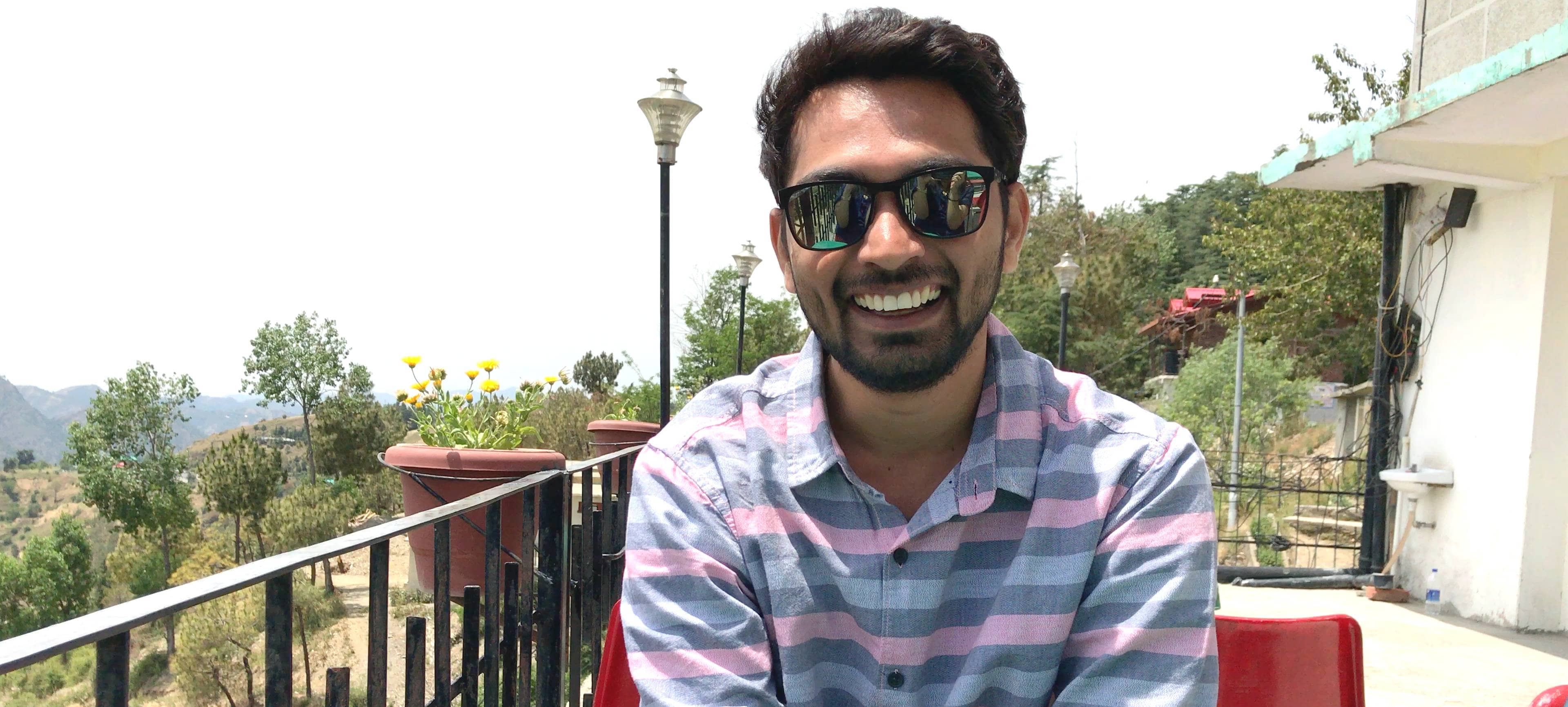 Sandip Mane is a senior developer working at BigBinary from Pune, India.
After graduating from the college with a degree in Information Technology, he worked for 4 product companies where he honed his development skills and love for Ruby, Ruby on Rails and React.
Apart from Ruby on Rails and React, he has worked on Swift, Vue.js, PHP and Laravel.
As a hobby, Sandip authors this blog and loves going on long drives. He lives with his beautiful wife, and a boy in Pune.
Thank you for reading!